News
News archive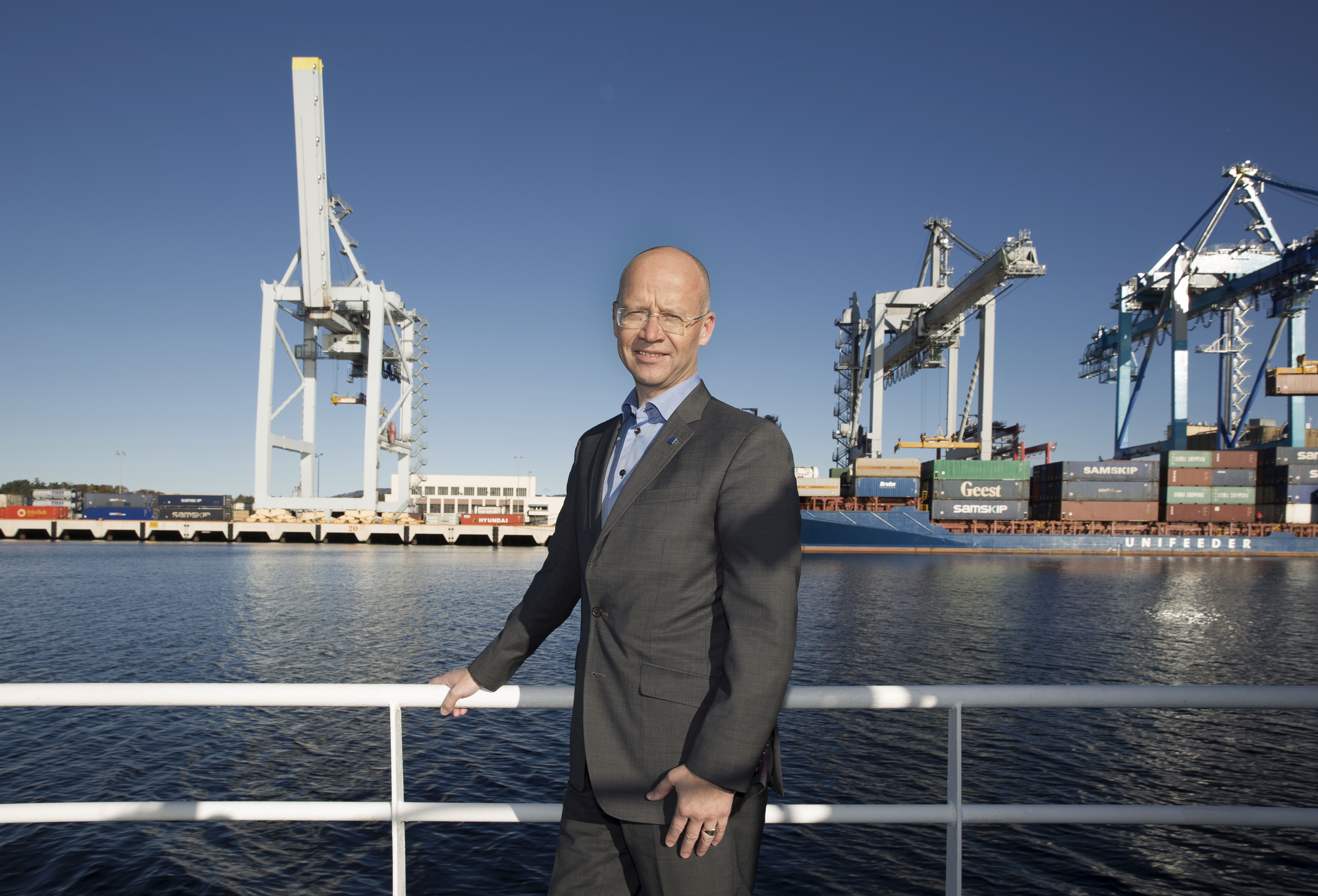 .2019
The European Port Organisation has interviewed Oslos Port Director.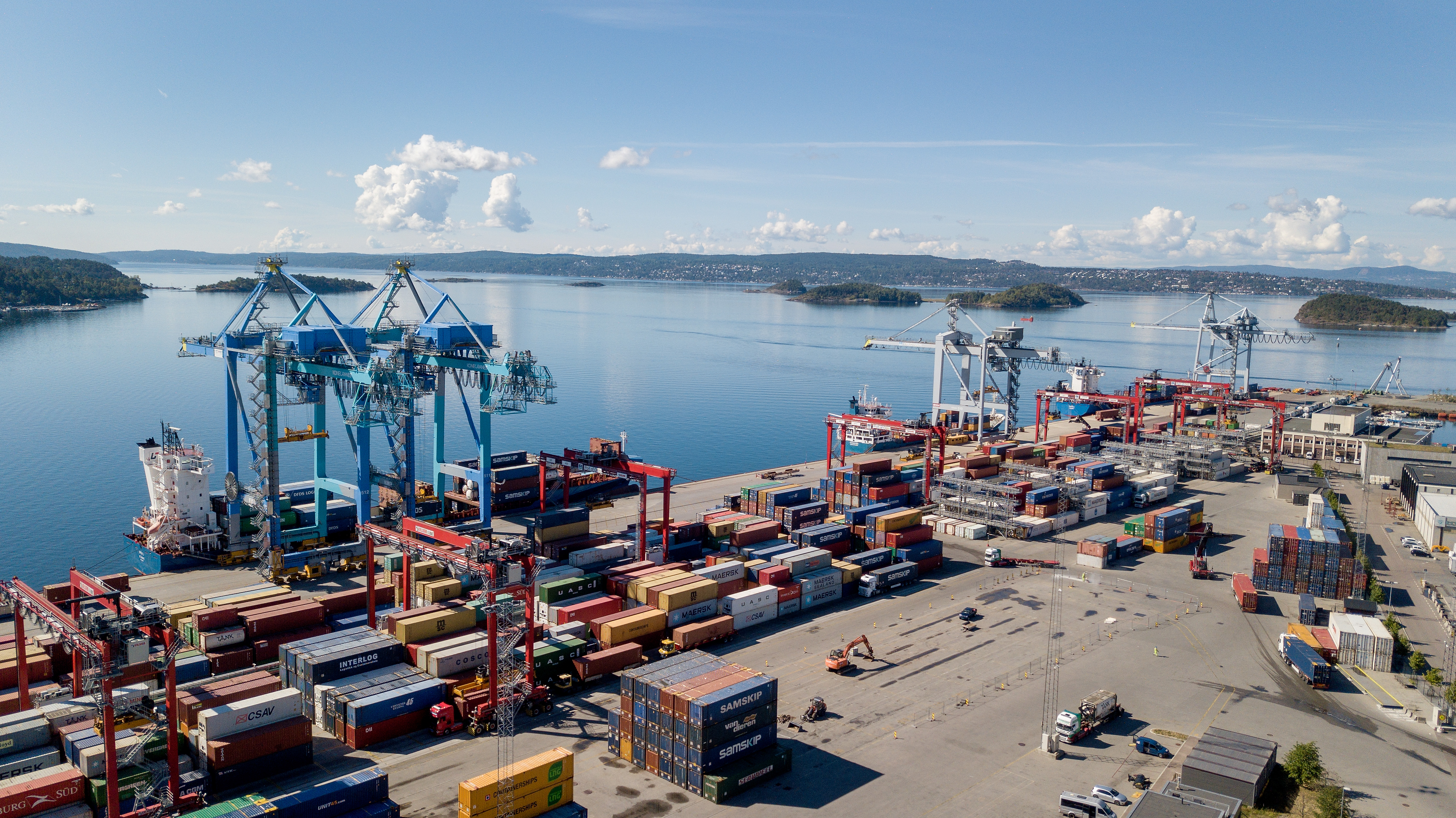 .2019
In 2018, a total of 238,000 containers (TEU) were handled in Norway's largest container terminal, YILPort Oslo, an increase of 14% from the previous year. Cargo from Europe are growing.

New shore power facility contributes to lower climate gas emissions.
--
News archive
The new cargo port in Sydhavna will be both efficient and aesthetic. In an area equivalent to 86 football fields, Norway's largest port will accommodate all types of cargo.