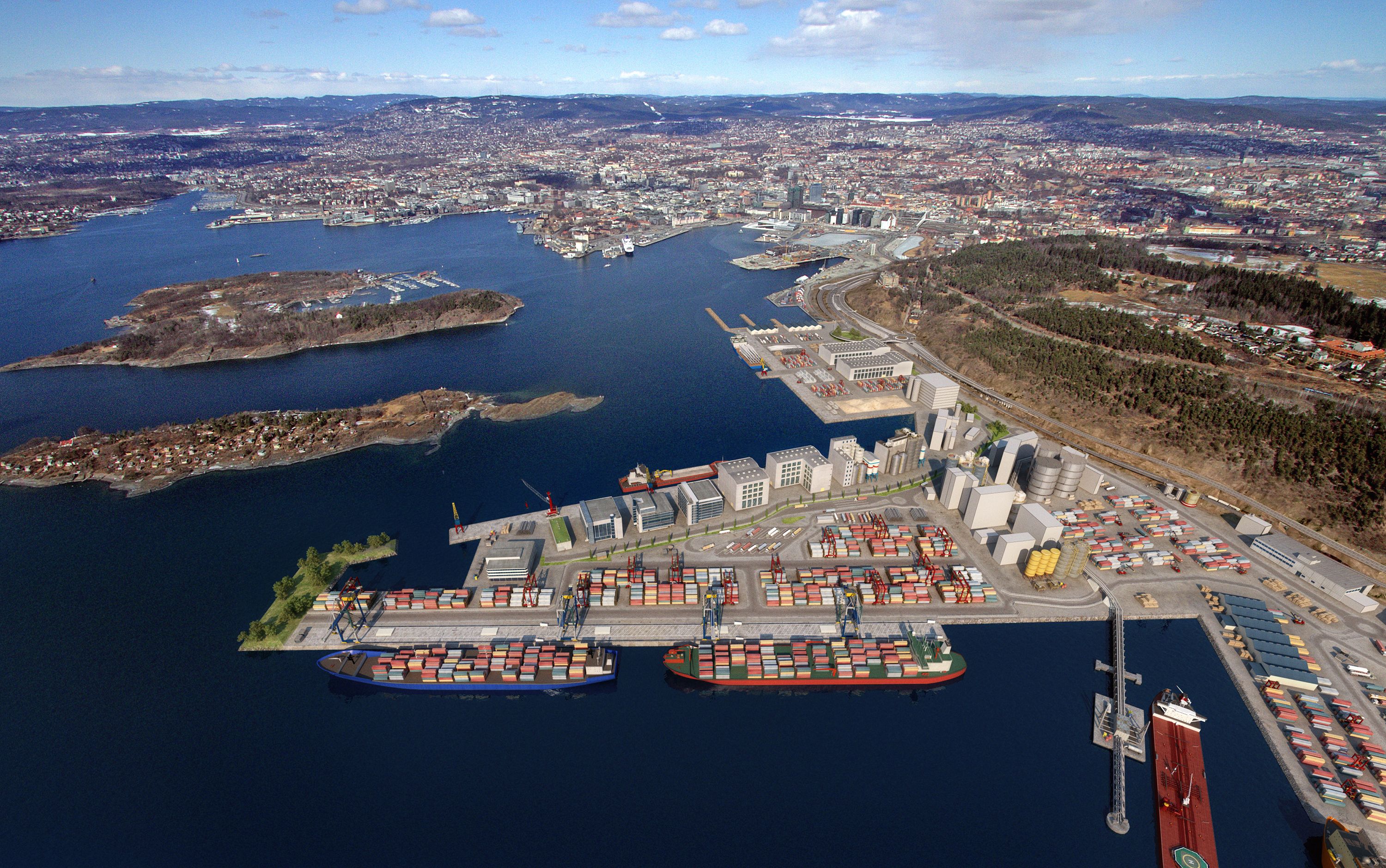 Oslo, 14/07/10: Port of Oslo has chosen the Turkish logistics and industrial company Yilport Holding as the new container terminal operator in Oslo.
News
News archive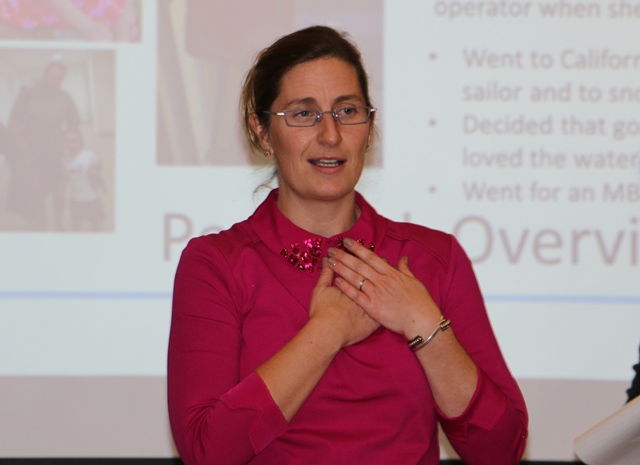 .2015
The transfer of operations of the Sjursøya container terminal to Yilport Oslo entails a three day close of the terminal.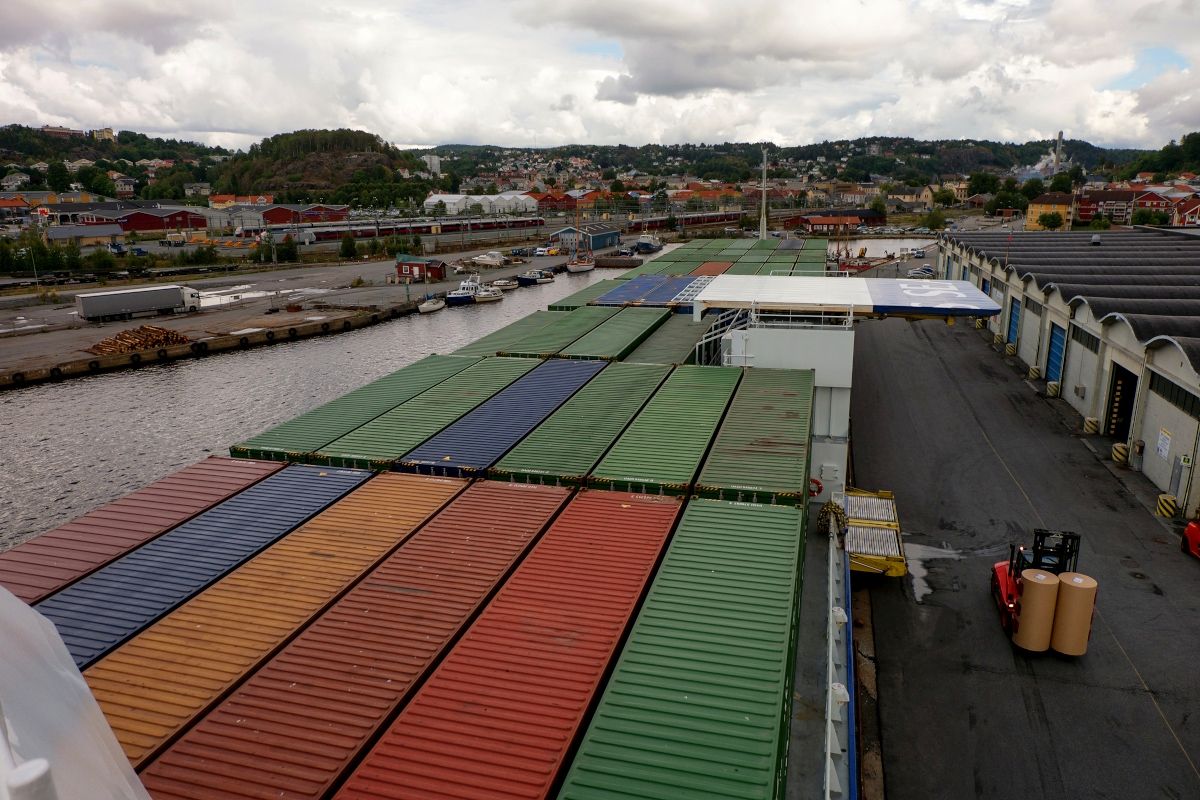 .2014
DFDS Logistics will from december 29th start its first sailing on the route between northern Germany and Norway.
News
News archive
The new cargo port in Sydhavna will be both efficient and aesthetic. In an area equivalent to 86 football fields, Norway's largest port will accommodate all types of cargo.