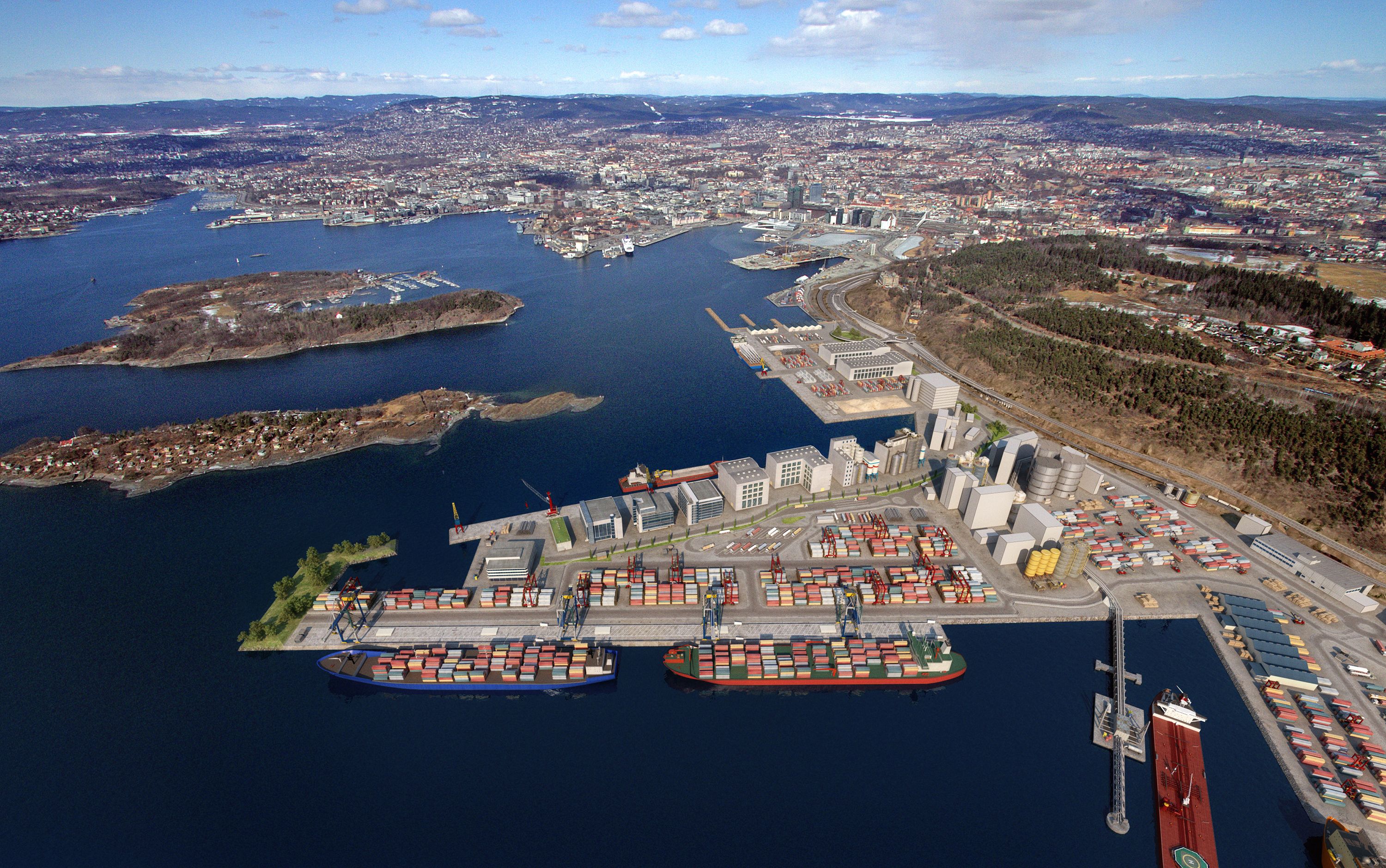 Oslo, 14/07/10: Port of Oslo has chosen the Turkish logistics and industrial company Yilport Holding as the new container terminal operator in Oslo.
News
News archive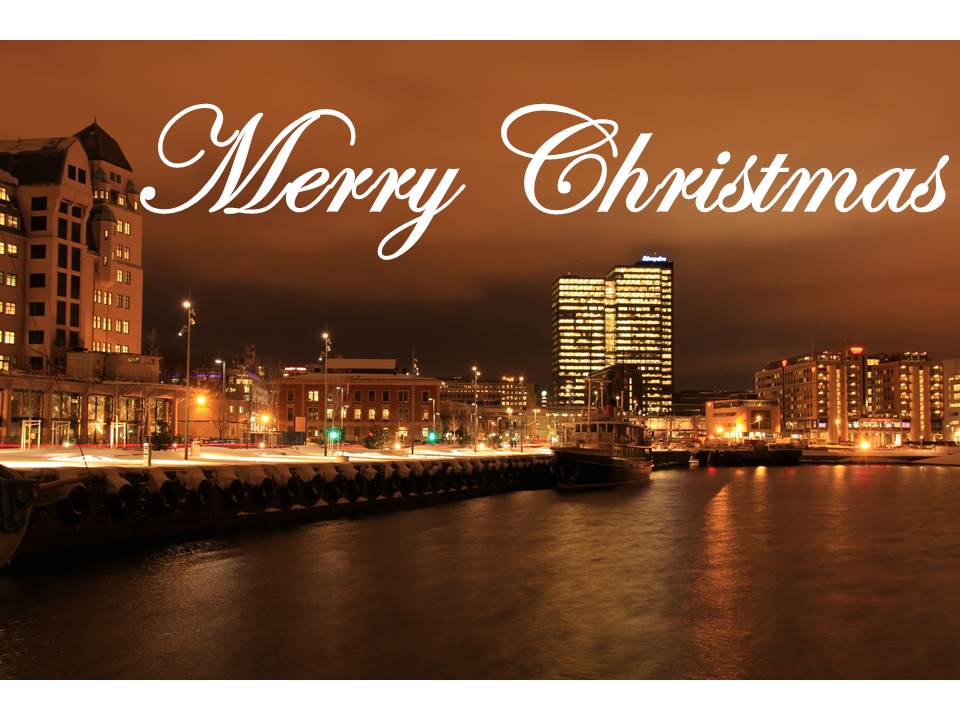 We wish all our contacts all over the world a Merry Christmas and a Happy New Year. Here we bring you highlights from the port of Oslo in 2014.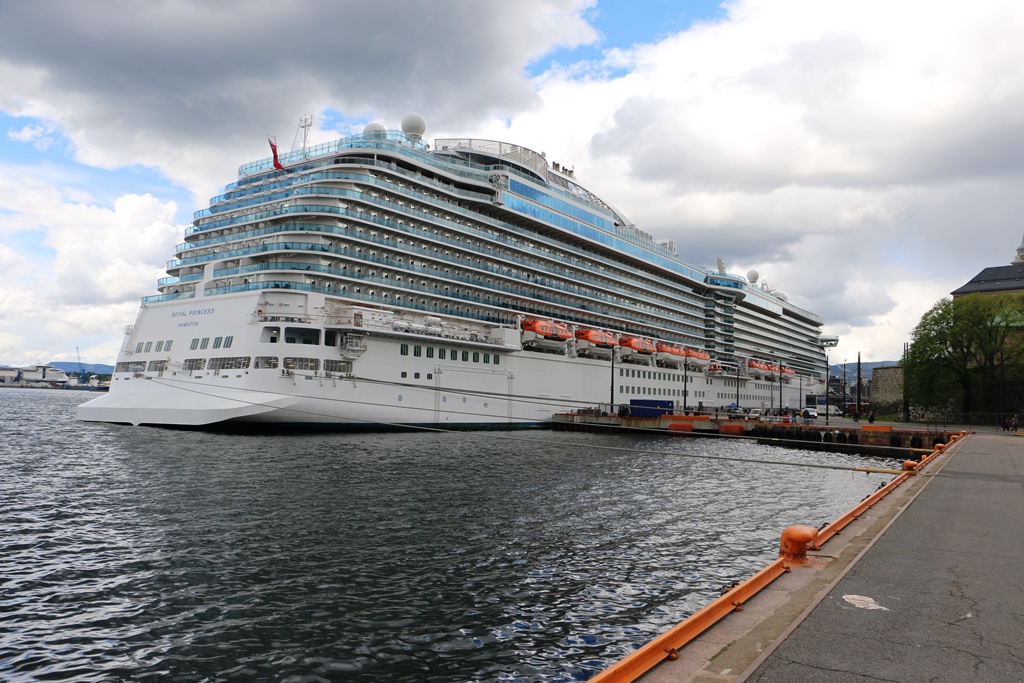 .2014
We have now published prices, terms and conditions effective from 1 January 2015.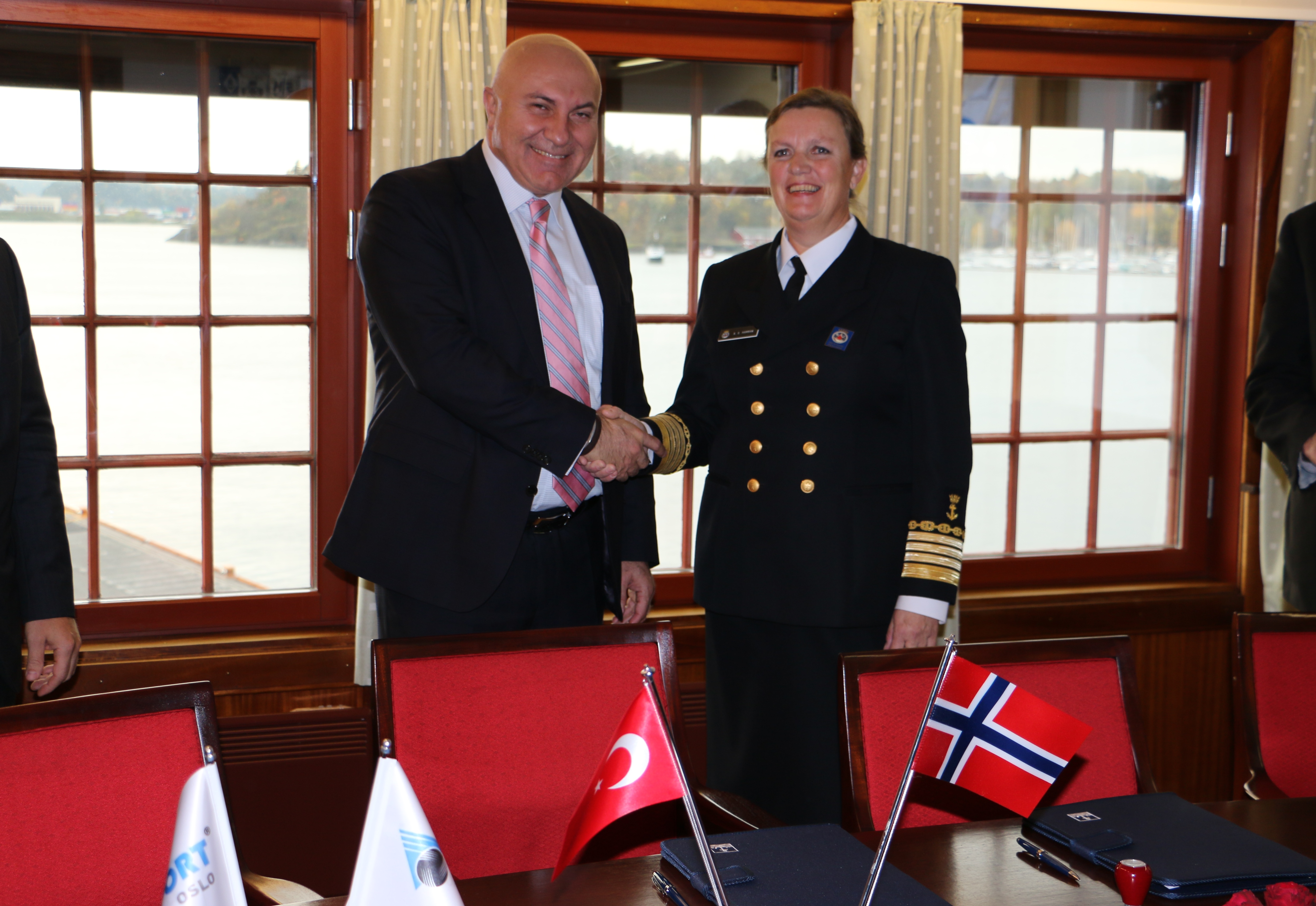 .2014
Yilport Holding, Yilport Oslo and the Port of Oslo signed the lease contract on Wednesday, October 15th, for the land and equipment of Port of Oslo's Container Terminals. The agreement has a term of 20 years with an option for a 10-year extension.
News
News archive
The new cargo port in Sydhavna will be both efficient and aesthetic. In an area equivalent to 86 football fields, Norway's largest port will accommodate all types of cargo.