News
News archive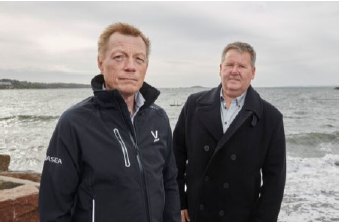 The newly established Norwegian company Viasea Shipping will go into regular service between Rotterdam, Oslo and Moss, and is the only operator offering a complete shortsea concept.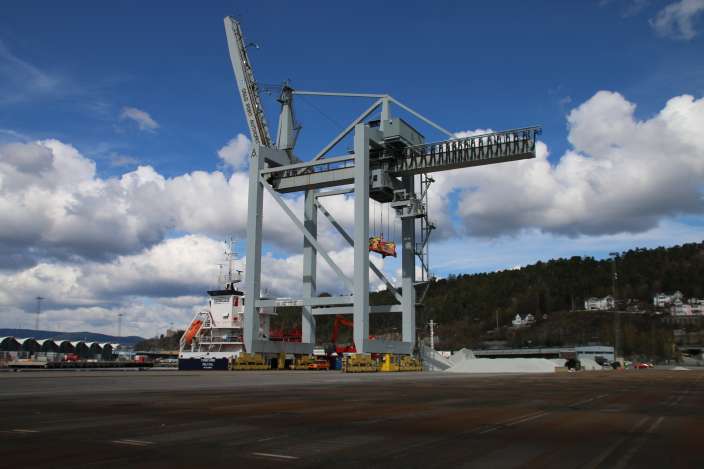 Oslo Port Authority has two cranes for sale, one at Ormsund and the other at Sjursøya.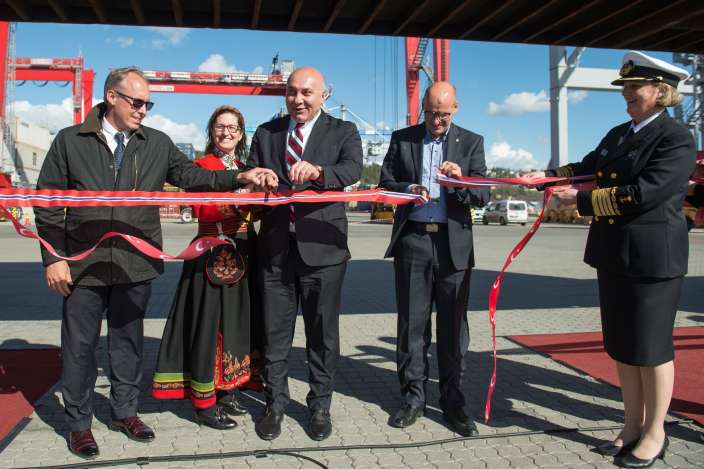 Norways leading container terminal was official opened on 21`th of April.
--
News archive
The new cargo port in Sydhavna will be both efficient and aesthetic. In an area equivalent to 86 football fields, Norway's largest port will accommodate all types of cargo.