News
News archive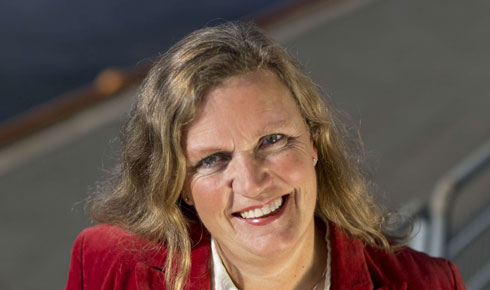 .2017
Anne Sigrid Hamran slutter i Oslo Havn KF og går videre til stillingen som mobilitetssjef i avdeling for miljø og samferdsel i Oslo kommune.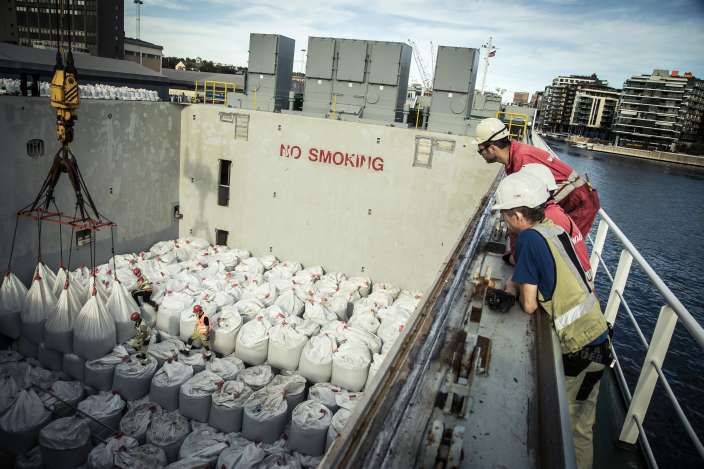 Oslo Havn øker miljørabatten fra 40 til 50 % for å dreie sjøtransporten i en enda mer miljøeffektiv retning. Prisene i Oslo Havn økes ellers i gjennomsnitt med to prosent.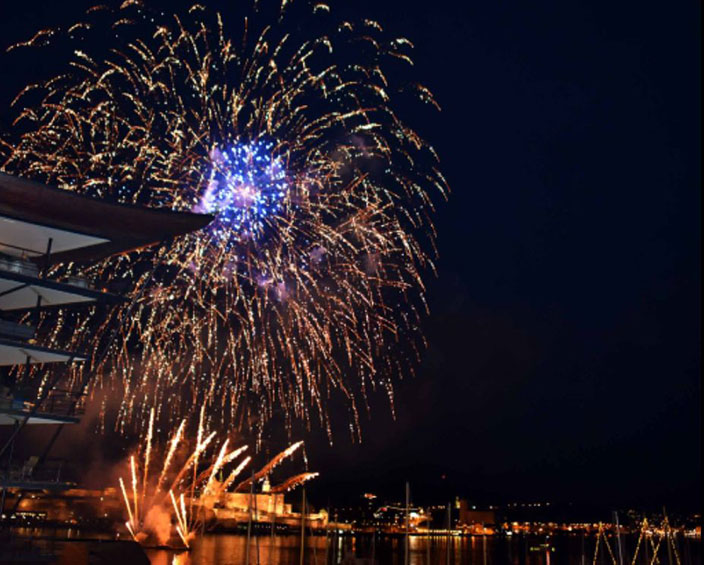 2016 var nok et begivenhetsrikt år i Oslo havn - se bilder fra fjoråret her.
--
News archive
The new cargo port in Sydhavna will be both efficient and aesthetic. In an area equivalent to 86 football fields, Norway's largest port will accommodate all types of cargo.