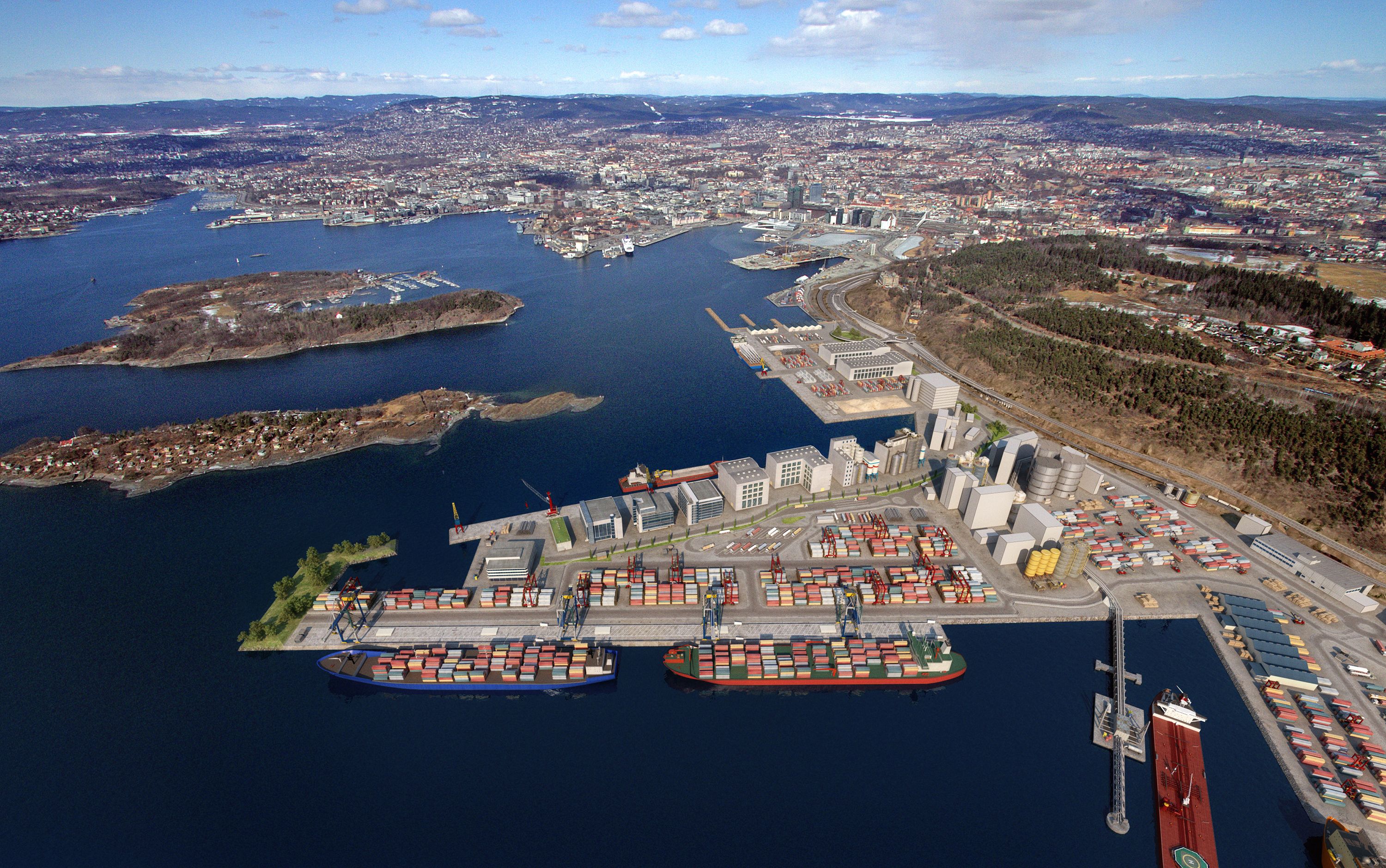 Oslo, 14/07/10: Port of Oslo has chosen the Turkish logistics and industrial company Yilport Holding as the new container terminal operator in Oslo.
News
News archive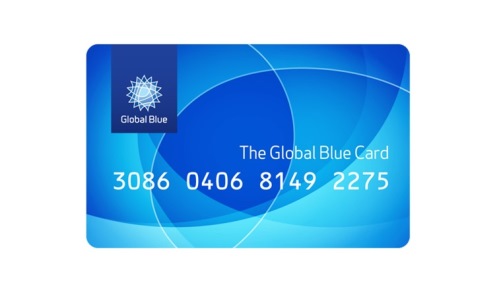 .2014
Norway is outside the EU, meaning that all passengers living outside the Nordic can buy Tax Free when they are visiting Norway.
.2014
MS " Rotterdam " is a frequent guest in Norway and Oslo. We visited the beautyful cruise ship from the Netherlands and here you can see pictures and read more about the ship.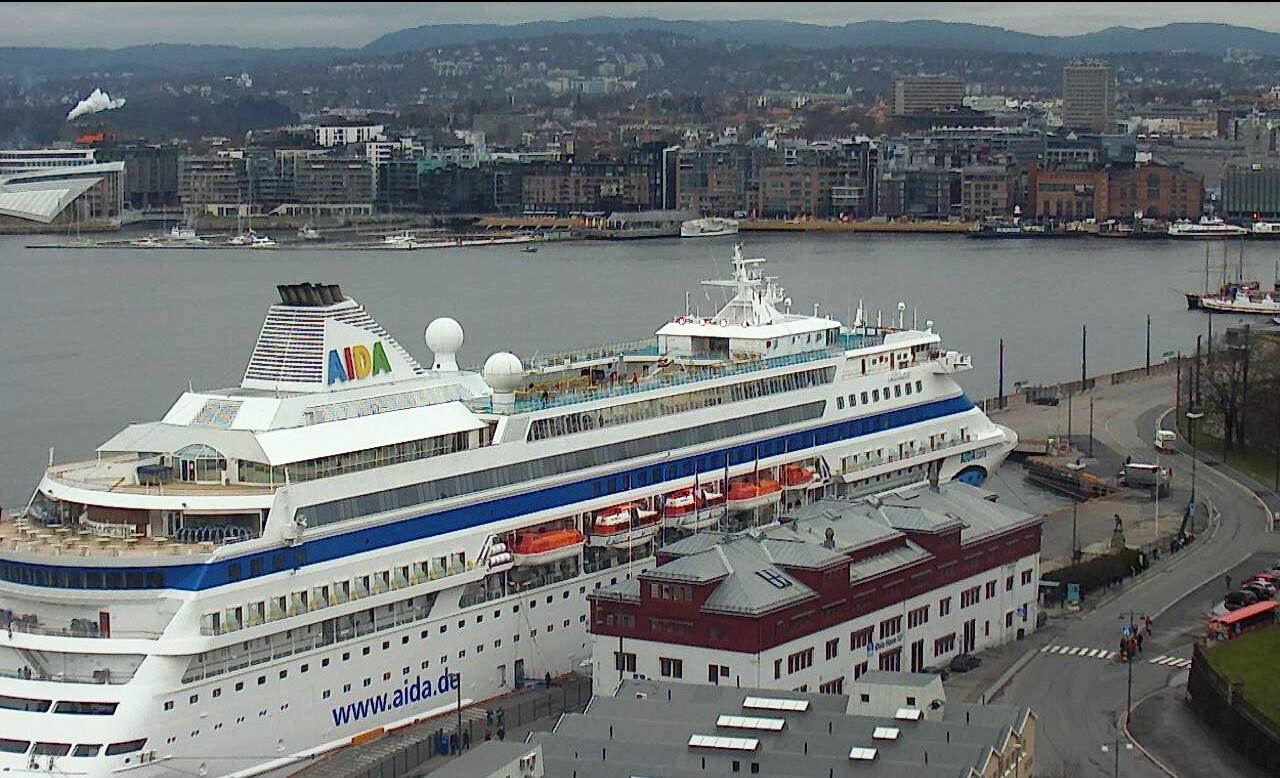 .2014
Today two AIDAships will be kicking off the cruise season in Oslo. AIDAcara and AIDAluna will have a relative short time "side by side" but with their smiling faces that will be great fun.
News
News archive
The new cargo port in Sydhavna will be both efficient and aesthetic. In an area equivalent to 86 football fields, Norway's largest port will accommodate all types of cargo.