News
News archive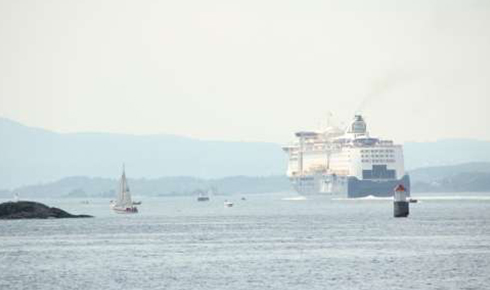 .2015
From October 1st, 2015, the VTS area of the center in Horten will be extended to include the existing VTS area of the Port VTS in Oslo. The center in Horten will provide VTS services in the extended area on VHF working channel 19. Oslo Port Control is still open 24/7.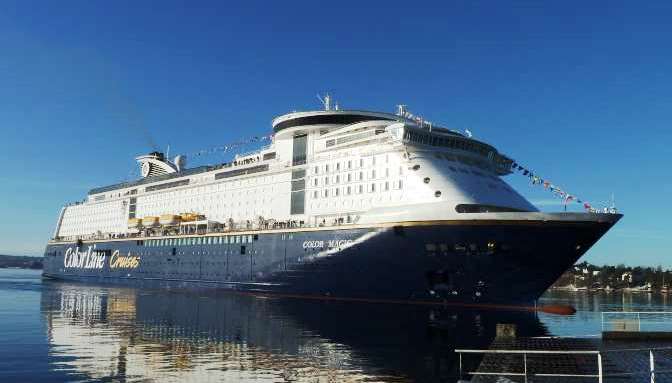 .2015
A total of 72 294 passengers travelled to Kiel with MS Color Magic this July. That is a new record for the eight-year-old ferry!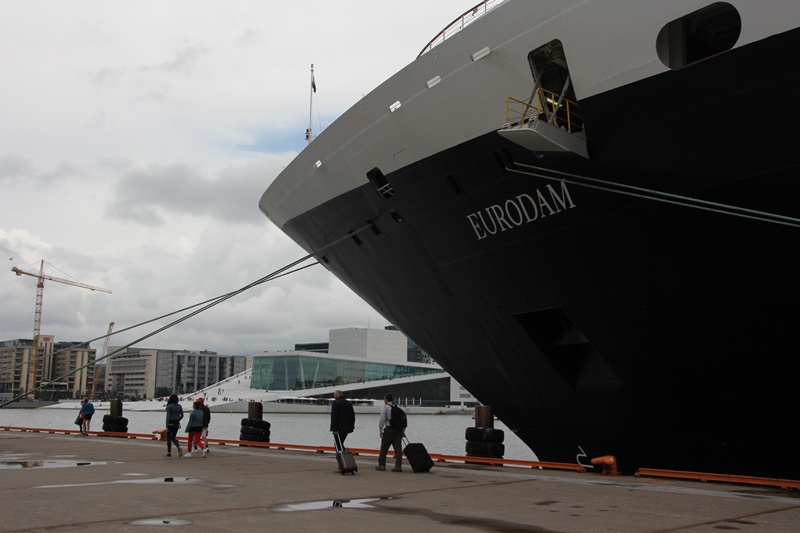 .2015
No less than three majestic cruise ships visited the port on Wednesday, August 5. While Eurodam was safely docked at Revierkaia, lay Sea Cloud II comfortably at Vippetangen og AIDAluna was resting happily at Akershuskaia.