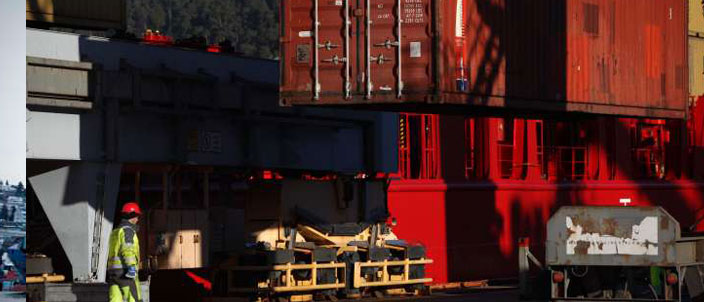 Prices and terms
Prices and commercial terms for the Port of Oslo.
Environmental discounts
The Port of Oslo reward ships who meet the International Maritime Organization emission standards.
The Environmental Ship Index (ESI) measures a ship's emissions based on the amount of nitrogen oxide (NOx), sulphur oxide (SOx), particulate matter (PM) and greenhouse gas it releases. ESI is used as a good indication of the environmental performance of ocean going vessels or ships.