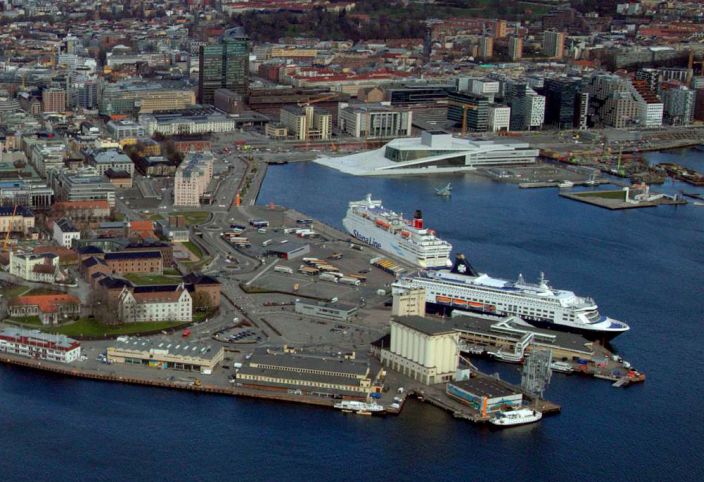 Onshore power to ferries out on tender
Port of Oslo seeks suppliers to on shore facilities for ferries.
On shore power for ferries at Vippetangen in the Port of Oslo is now out on tender at Doffin and TED. The time limit for reciept of tender or reguests to participate is 27. November 2017.
Good process
The process with the market ahead, including the implementation of a dialogue conference on June 23, 2017 has provided useful information.

"We are pleased that the shipping companies and those who will use the solution have committed themselves and provided useful and important information. It helps us in the process of acquiring on shore facilities for the future. We hope the market will respond with future-oriented and good solutions helping us reduce climate emissions and contribute to better city air in Oslo. Our plan is an agreement in place in 2017, "says Environment Manager, Heidi Neilson.

The specification for the solution described has been based on today's ships. In addition, several options have been put in place to enable us to offer more power for larger ferries, more power for electric boilers and any battery in the future. We also request options for arranging 60 Hz since future ferries can be both 50 and 60 Hz.