News
News archive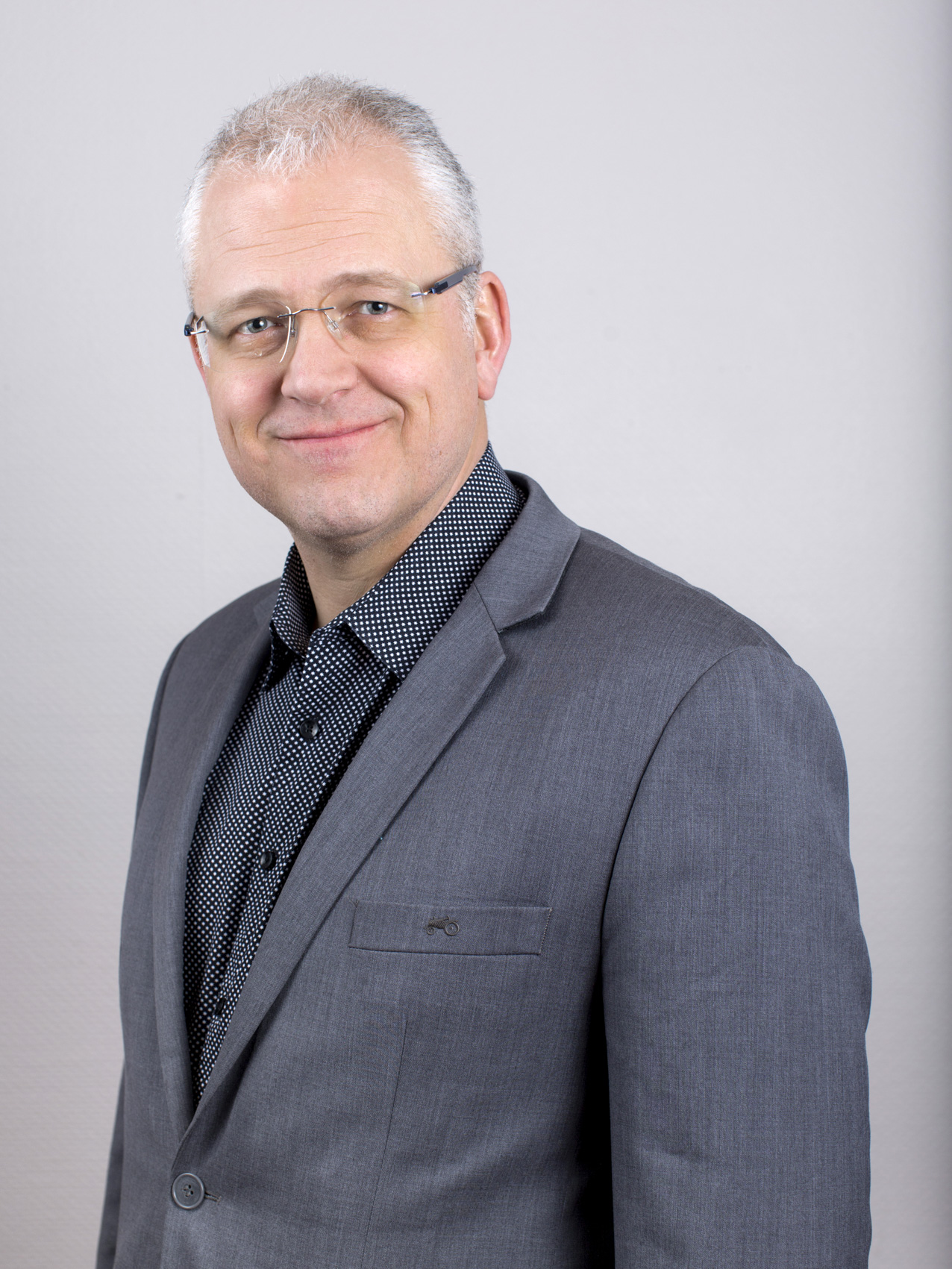 Dagbladet har hatt en rekke ubalanserte og tendensiøse artikler om Oslo Havn KF, og "avslørt" en sak som ikke var hemmelig, skriver Roger Schjerva i en kronikk i Dagbladet i dag.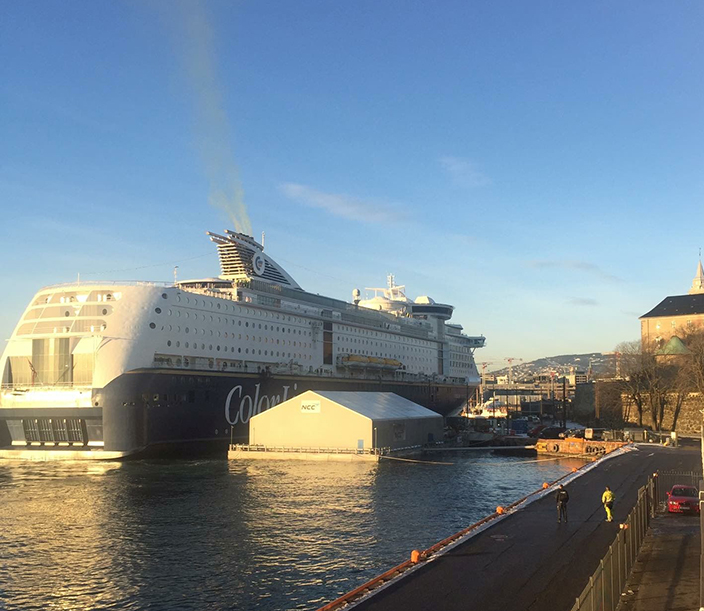 .2018
I løpet av 10 travle dager får cruiseskipene MS Color Magic og MS Color Fantasy en real «makeover».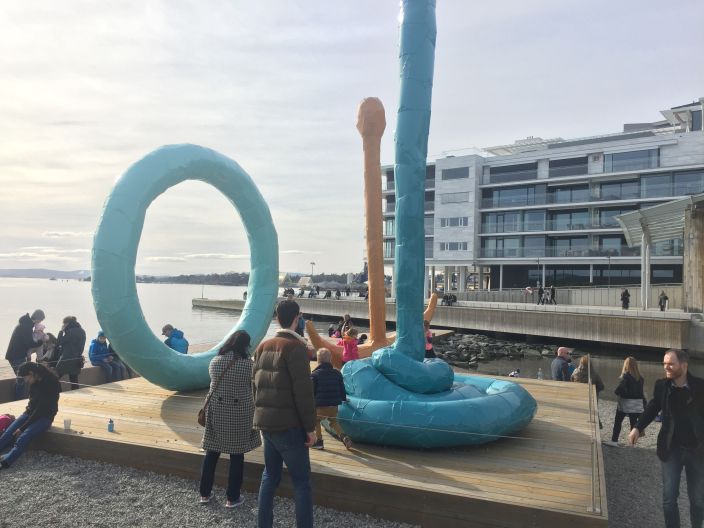 .2018
Oslos havnepromenade gjør Oslo til en av Europas hippeste byer, i følge New York Times reiseliste for 2018.
--
News archive
The new cargo port in Sydhavna will be both efficient and aesthetic. In an area equivalent to 86 football fields, Norway's largest port will accommodate all types of cargo.