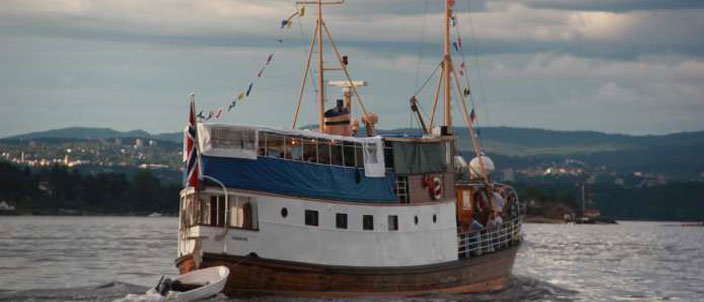 Fun times on the fjord
Almost 200,000 people - which equals about a third of Oslo's population, annually go on charter- sightseeing- and boat trips on the fjord.
From May to October there will be everything from weddings to company tours aboard the just under one hundred charter boats in Oslo.
Most charter boats pick up and bring their passengers from City Hall docks.